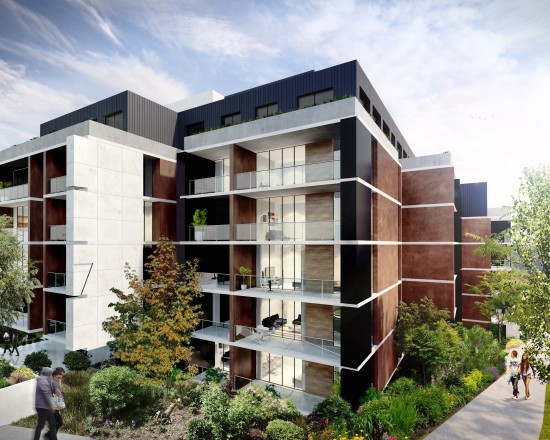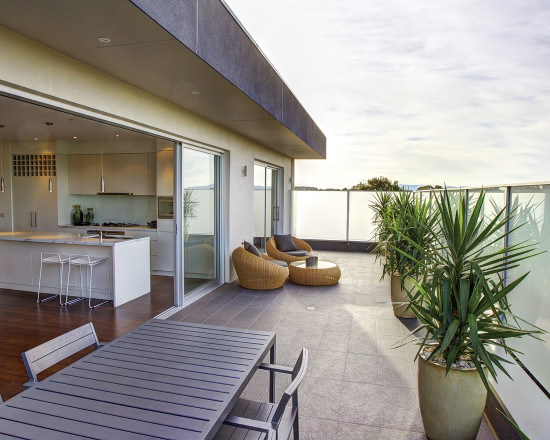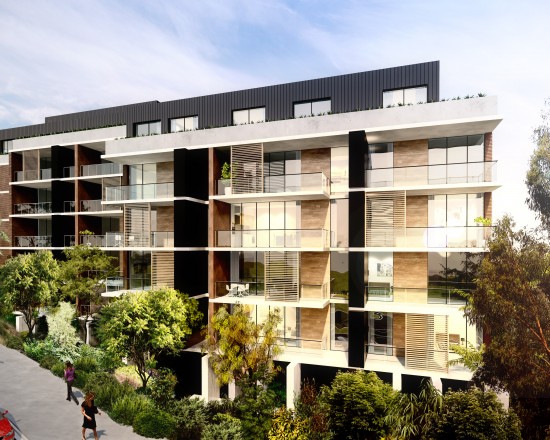 CELEBRATE DESIGN
AND STYLE
Cinque's unique design was modelled on the famous Italian region of the 'Cinque Terre' which is 5 beautiful traditional Italian towns that reside next to each other, while each having their own individual style yet together they create an integral landmark.
Cinque's architectural design employs a traditional structure that strikes a harmonious integrated balance between levels to create an iconic development that is not overbearing.
Each building has its own individual character and offers future residents an opportunity to find a great living space that mirrors their lifestyle.
Beautifully landscaped and expertly proportioned, Cinque is a destination that you'll always be happy to reach.